Home inspectors are hired by a client to perform some kind of service. Usually a service such as a home inspection.
Tap Inspect Jobs helps you schedule, inspect, review, and share the results of providing that service.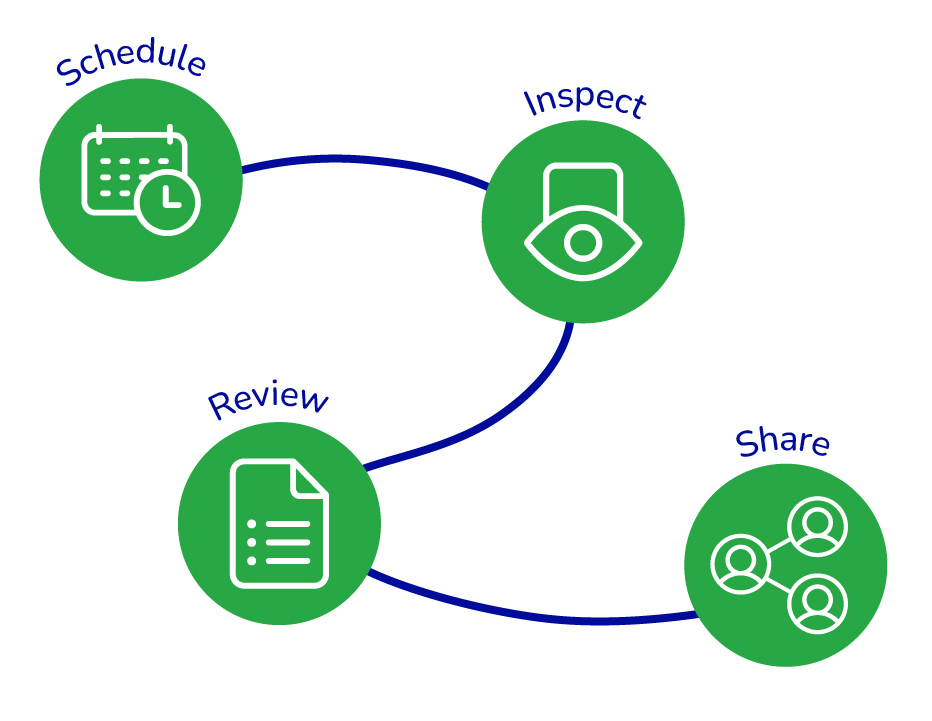 More than Just a Report
A lot of home inspectors think only in terms of reports. But a Job is much much more than just a report. A Tap Inspect Job groups everything about that job in one place. Not just the results of your inspection.
Each Job will typically include:
Details about the property like the Inspection Address.
The Inspection Date and time you will be at the property providing the service.
The details of the People involved in the Job. Like the client, their agent, and the seller's agent.
Notes to remind you of, or to record information about, the job that you want to keep private.
One or more Reports that document your inspection observations.
And Messaging that shares the results, confirms the delivery and records the pickup of the results.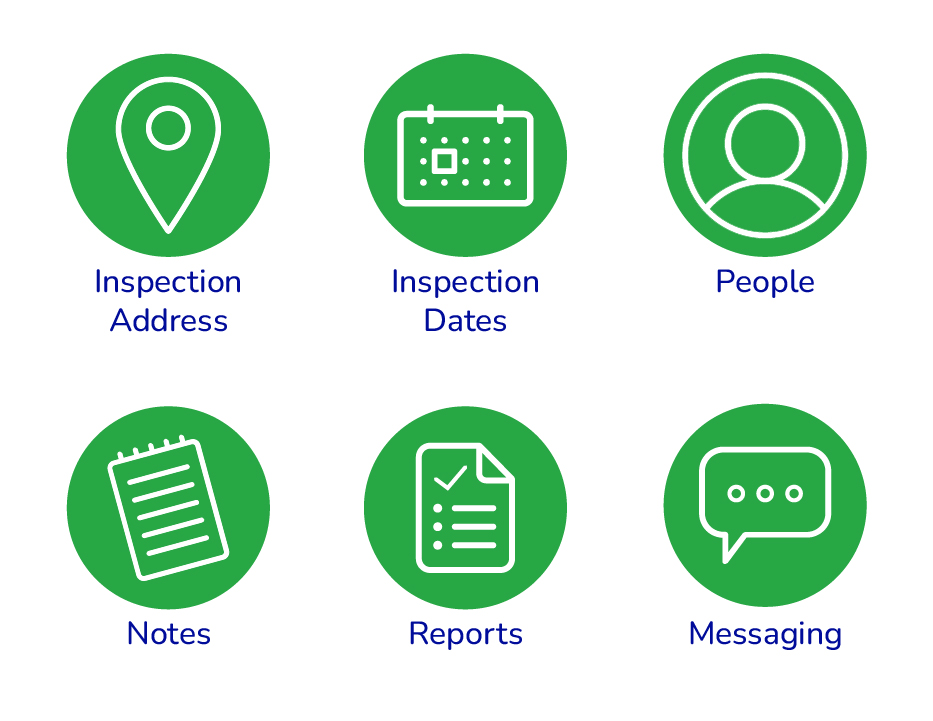 A Job can also contain Inspection Agreements, an Invoice, and Payments information if you are using the Autopilot back office system.