There is no way to automatically print the date and time of a photo as text over the image of a photo. Tap Inspect does save the EXIF meta data that is included in most digital photos.
This data includes lots of information about the settings used when the photo was taken as well as the date and time of the photo.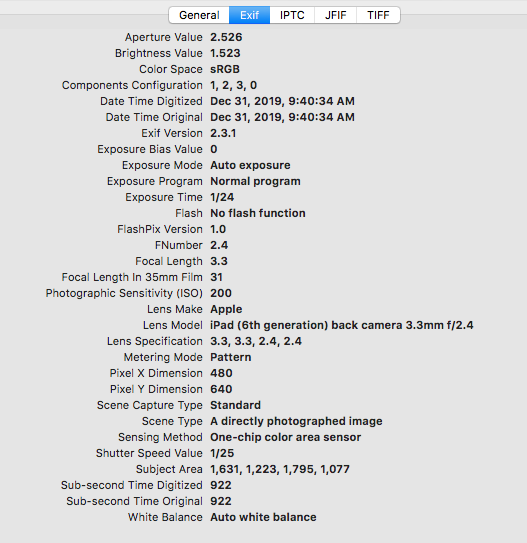 Most image viewers allow you to view the details of the image including EXIF data. There are also several EXIF metadata viewers available online.