Yes, you can. By default reports are available to clients and agents forever, but you can change this by doing the following:
Log into your account at Tapinspect.com and choose Settings and then Report Publishing from the menu bar at the top of the screen.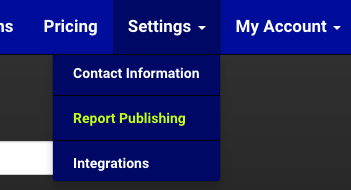 In the Invitation Emails section of the page, there is a configuration option named All Invitations Expire After.  The default value is "Never", but by clicking on the drop-down box you can choose to have the invitations expire after either months or years. You then specify how many months or years by typing it into the text box that appears and clicking Save Changes.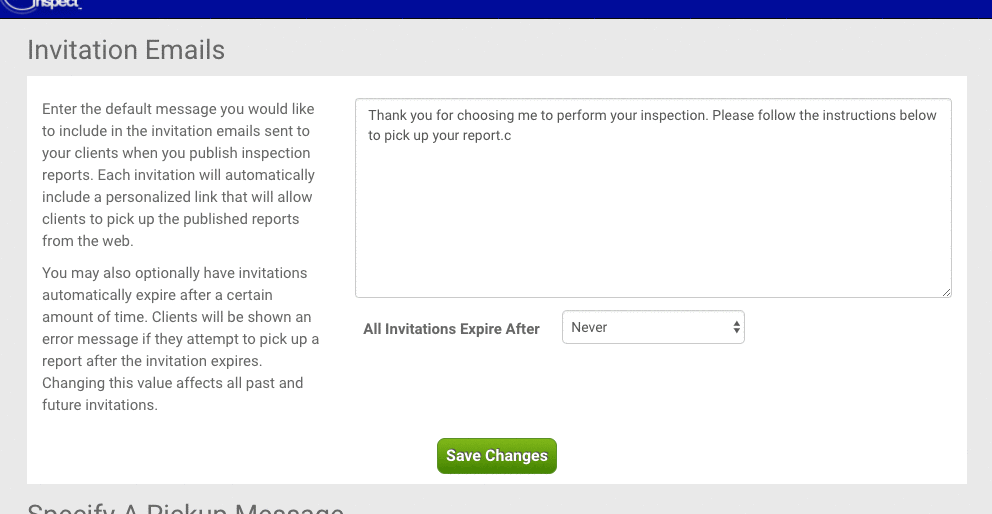 Changing this value affects all past and future invitations, except for invitations you have sent to yourself which never expire.
If a client or agent tries to pick up a report after the invitation has expired, they will be shown an error message that the report is no longer available.